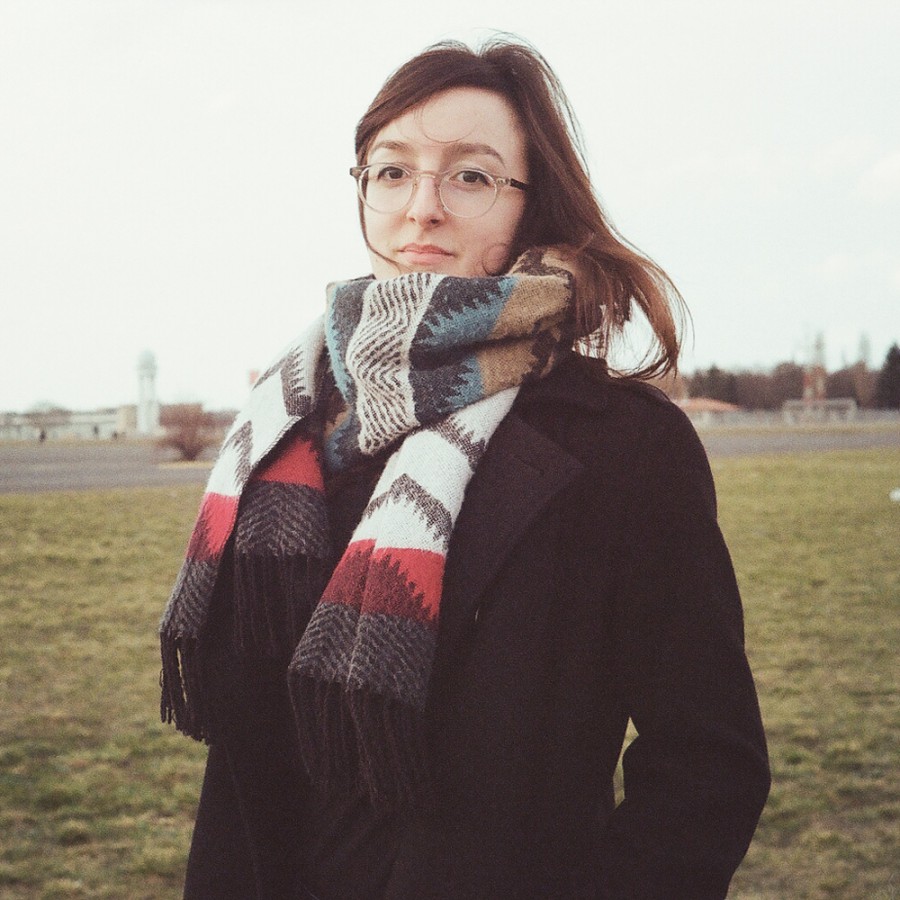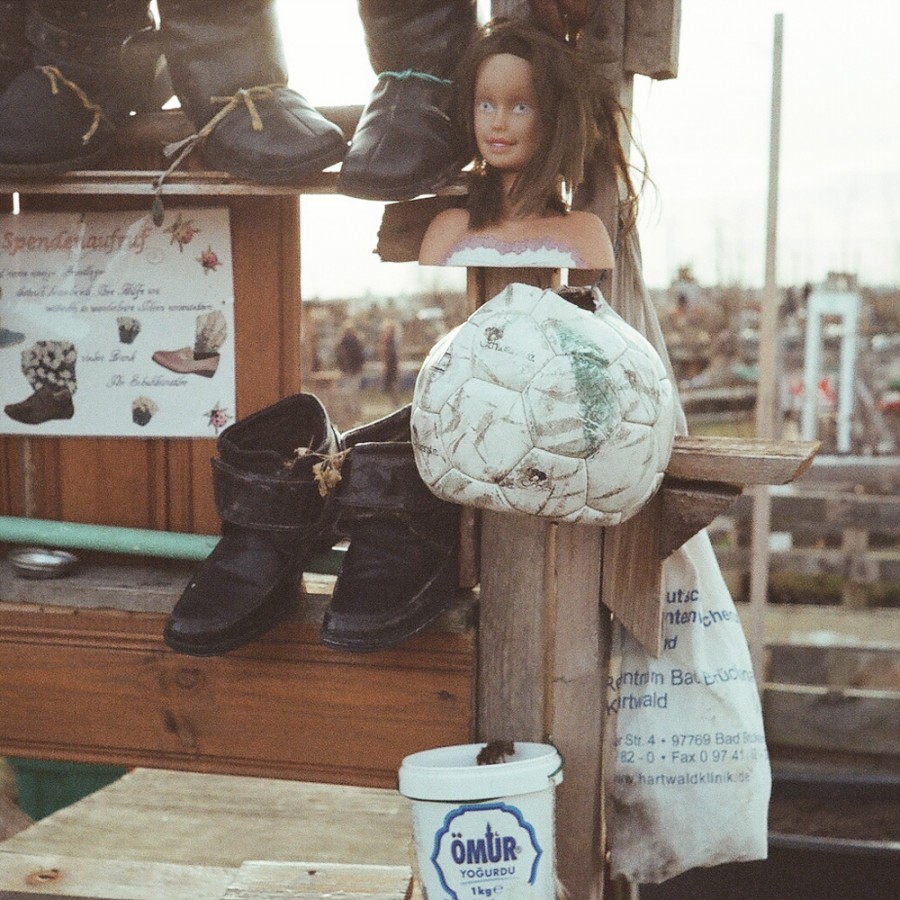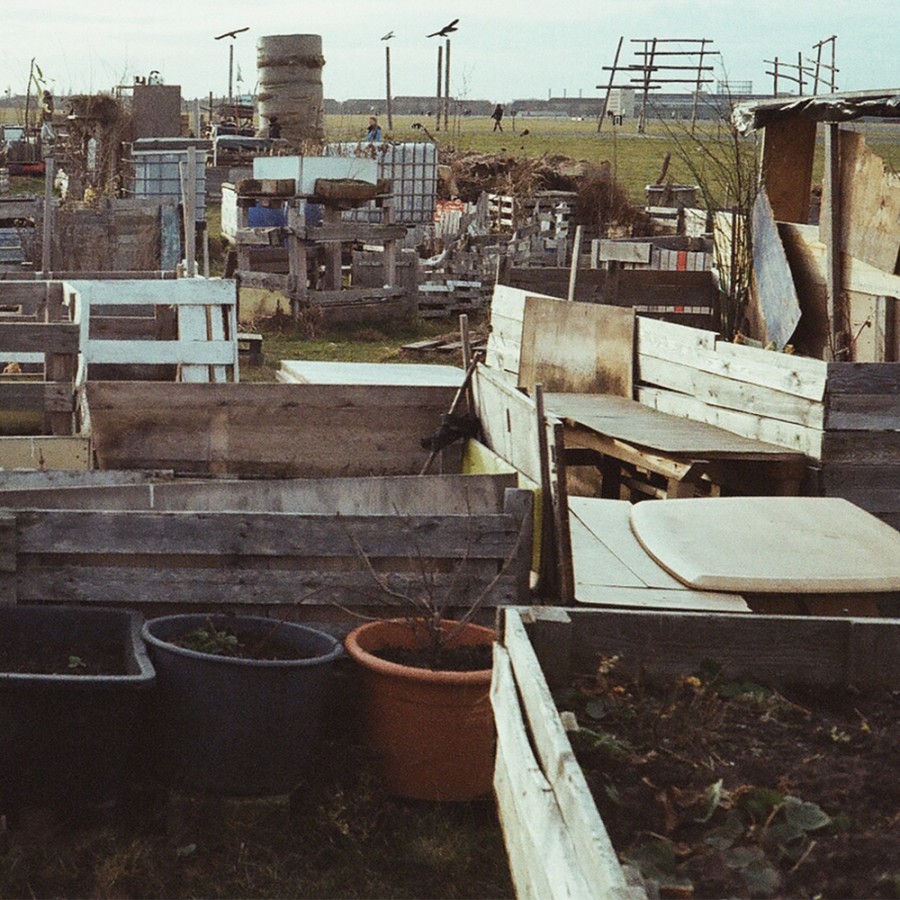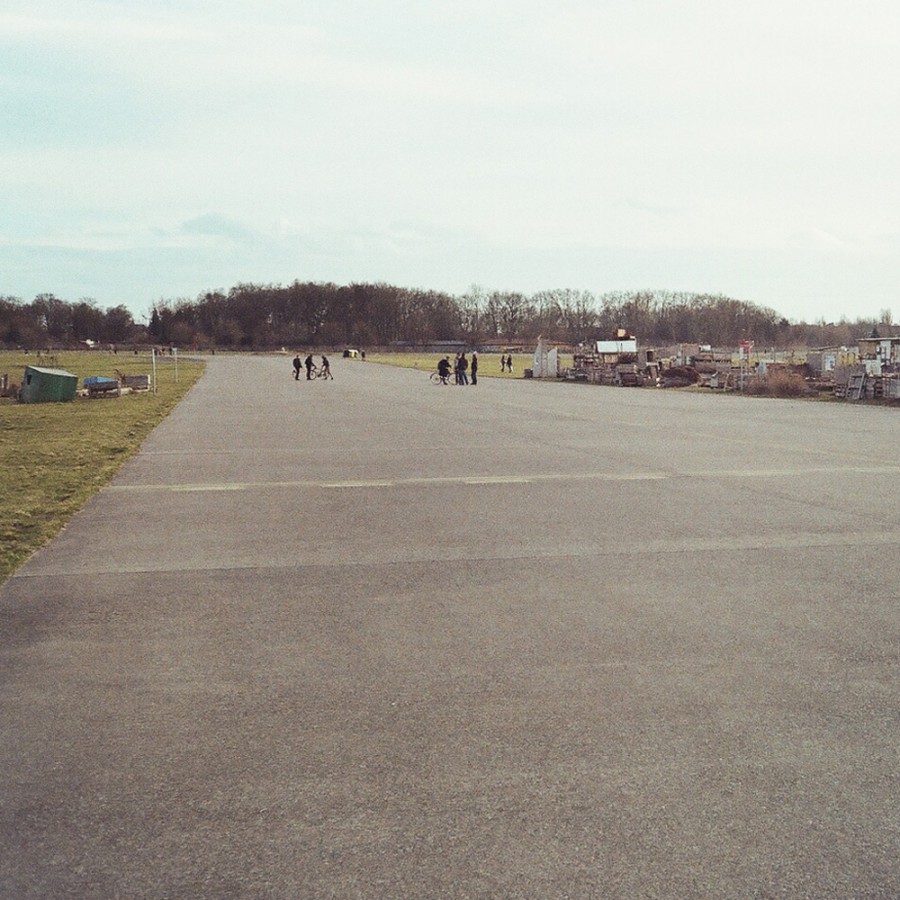 Berlin-based French director Nora Mandray premiered her short film 3 Acres in Detroit at the Berlinale International Film Festival earlier this year. The film follows born and bred Detroiter Donald Jones as he converts an abandoned property into a 3-level greenhouse in Eastside, Detroit. Filmmakers, artists, reformists, locals and gardeners like Donald have endeavoured to take a grip on the city with a green and self-sustainable alternative to industrialization as the city continues to deal with the repercussions of its dramatic economic fall.
Since the film's success at the Berlinale, 3 Acres in Detroit has been screened at Hot Docs Film Festival, Toronto, Canada and is soon to appear in competition at Sheffield Doc/Fest, UK and Odense Film Festival, Denmark. Fittingly we met with Nora at Allmende – Kontor, an urban garden based in Tempelhofer Freiheit.
How did you end up in Detroit?
I spent New Years Eve there and was taken on a tour of Detroit by a friend. I loved its cinematic feel with all the ruins – you can really feel your place in the world and the impact you have on your surroundings. I experienced so many feelings all at once. I decided I would return to make a film. It seems like Detroit attracts a large creative community. Since the economy crashed, values have shifted; people don't rely on the American Dream anymore. People move to Detroit because it's in line with their values of living a more sustainable life. There's also the potential for contributing to a city where change is actually possible, where they can live off the land in some way. It's like the new '68. A lot of creative people move to Detroit, buy a cheap house and manage to live off their creative work whilst keeping their living costs low, like Berlin in '89 or even today, it's still kind of possible to do that.
How did you come to meet Donald?
I spent about a year living in Detroit, doing research and getting to know people. I didn't want to just be there, steal stories and leave. I wanted to be a part of what was happening. I hoped to find someone who was in the early stages of setting up a farm. It was difficult to find a compelling character, most of the people I encountered were white but I wanted to tell a story representative of Detroit's demographic. Through talking to a lot of people, visiting urban farms and doing fieldwork, I met Donald.
Donald sells his produce through an organisation called Keep Growing Detroit/Grown in Detroit. They've been super active in helping people to set up farms, teaching people how to grow food, what kind of crops to grow and how to test and maintain soil. Growing food is seen as a new opportunity in terms of economy for the city as well as being an instrument for building community.
Where does this farming movement stem from in a post-industrial city?
Today the city is about 90% African-American. At the turn of the twentieth century, many African-Americans moved from the Southern states of America to the North to work in Henry Ford's factories. There were many issues with racism, they hoped for a different experience in the North but the same issues and oppositions remained. The African-Americans brought with them their culture of growing food and cultivating the land, the urban farming movement in Detroit was partly inspired by that heritage but became even more popular as post-capitalism and post industrialism happened, then it was taken over by the younger generations.
It was great to see the project through his eyes, and the city.
This was part of the reason I wanted to follow a Detroiter – he's seen the city evolve. He's totally committed to urban farming and his city. The second character in the film is Detroit – the city. Donny transforming an abandoned house into a greenhouse is really symbolic of what the city is going through now. There are about 80,000 abandoned buildings in the city, it's hard to account for how many exactly but that's a rough estimate.
He's loyal to his city?
Yes, the feeling of resilience is very strong there, for many reasons. Detroit has a very strong sense of identity. The factories prompted unions to exist, there is a very stark leftist mentality and people really fight for their rights. Some Detroiters live there because they don't have a choice – they can't leave. Others have decided to stay, otherwise they'd feel they were abandoning their roots, something that is rare to encounter in the States – a country of migration where people constantly move around to the next opportunity.
Is the feeling amongst the Detroiters quite positive overall?
Yes, definitely. For me, it was extremely inspiring to live there; it really makes you think about the commitment to your own identity. I've been living everywhere in the past few years, it made me think, should I go back to where I'm from? Where am I from? I don't remember!
There's also a similar DIY culture going on here in Berlin.
Definitely, there are a lot of common points. In '89 after the fall of the wall, the city had to re- build itself. I keep on seeing these stickers which say Berlin Hustles Harder, people have to hustle here in order to make it happen and there is the same saying in Detroit – Detroit Hustles Harder – you have to work to make things happen.
DIY Manifesto is an interactive documentary. Tell us more.
It explores the Do-It-Yourself movement today, and is designed to empower viewers. The starting point is a trilogy of Detroit-based short docs: an urban farmer, a hacker and a woman/trans/queer bike collective strive to turn the crisis into an opportunity. Each film displays sharable quotes for the viewer to spread the protagonists' ideas on her/his own social networks. From there, DIY Manifesto bridges Detroit to Europe: short articles tell viewers about ongoing DIY initiatives in France, Germany, Spain, etc. The idea is to inspire people by current movements in Detroit – a city that has had to put DIY initiatives into place because it needs to. How-to guides offer viewers practical steps to start their own projects, for example, turning a neighborhood into an edible garden. The project will be released in French June 3rd (English version coming soon). For one month, we'll have an ongoing dialogue with the people who are following the project.