Axor One was created by London designers Edward Barber & Jay Osgerby. They focus on the philosophy of interaction design: here, the design is determined by how the user interacts with the product, making Axor One a truly intuitive shower control system.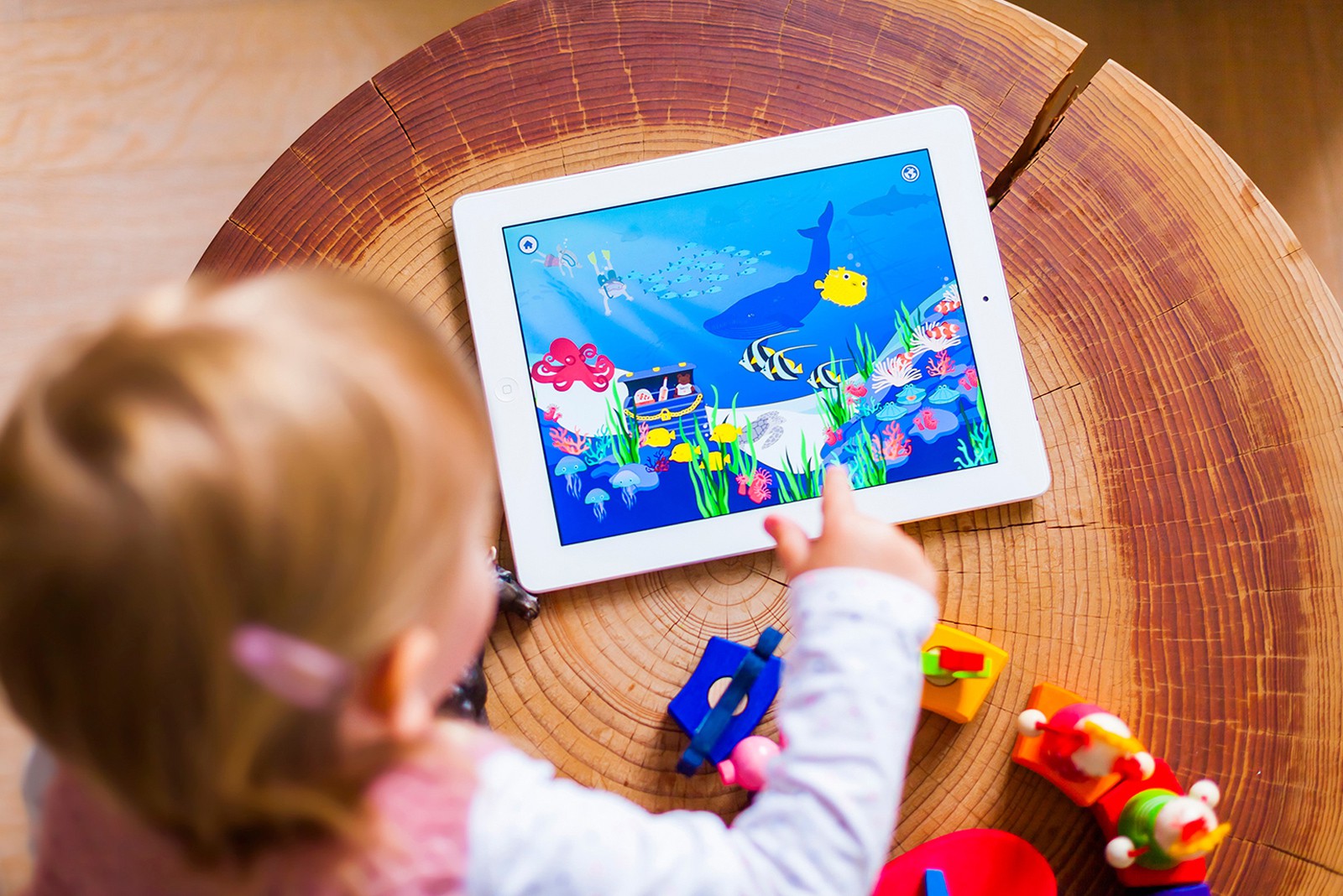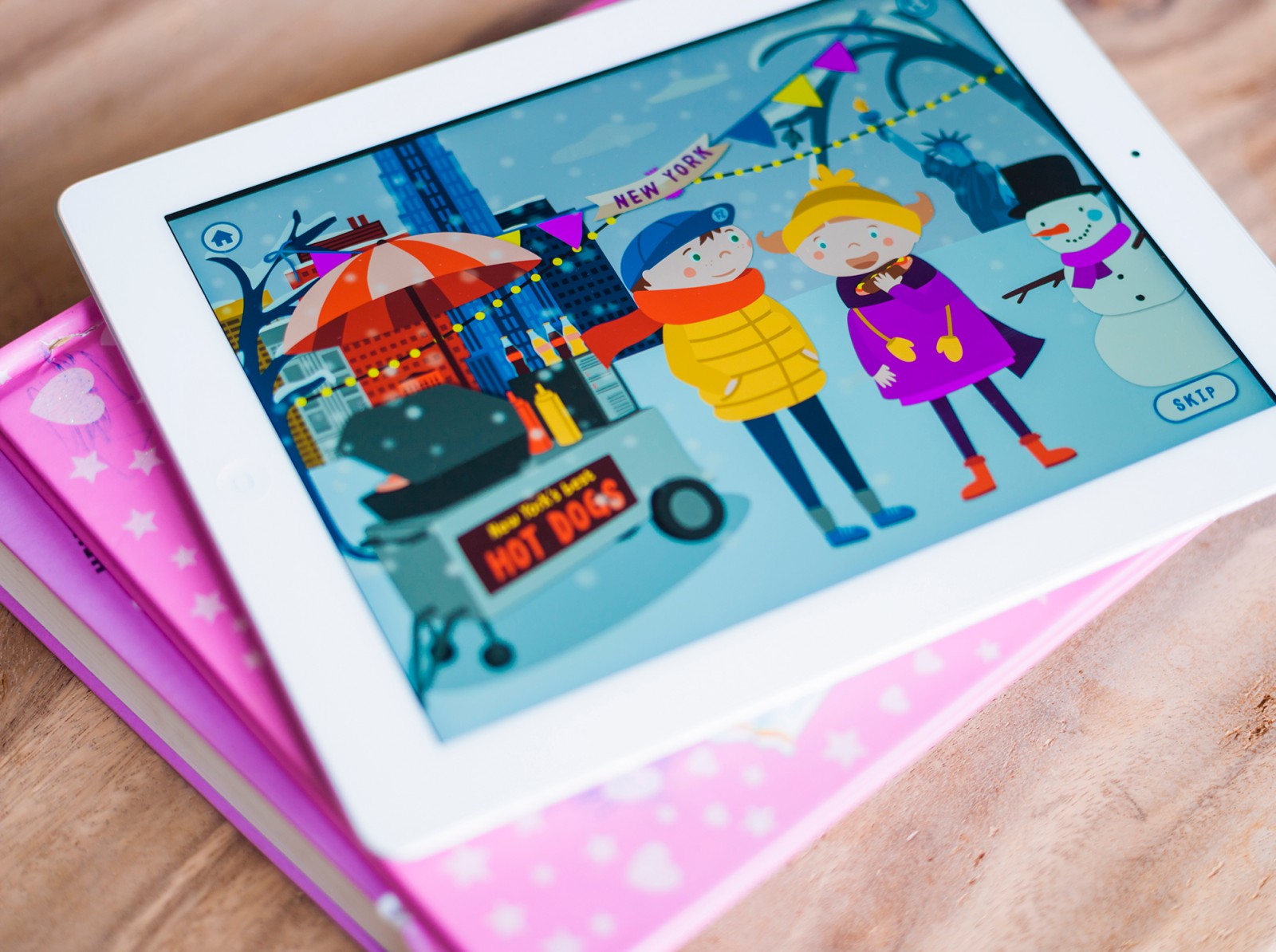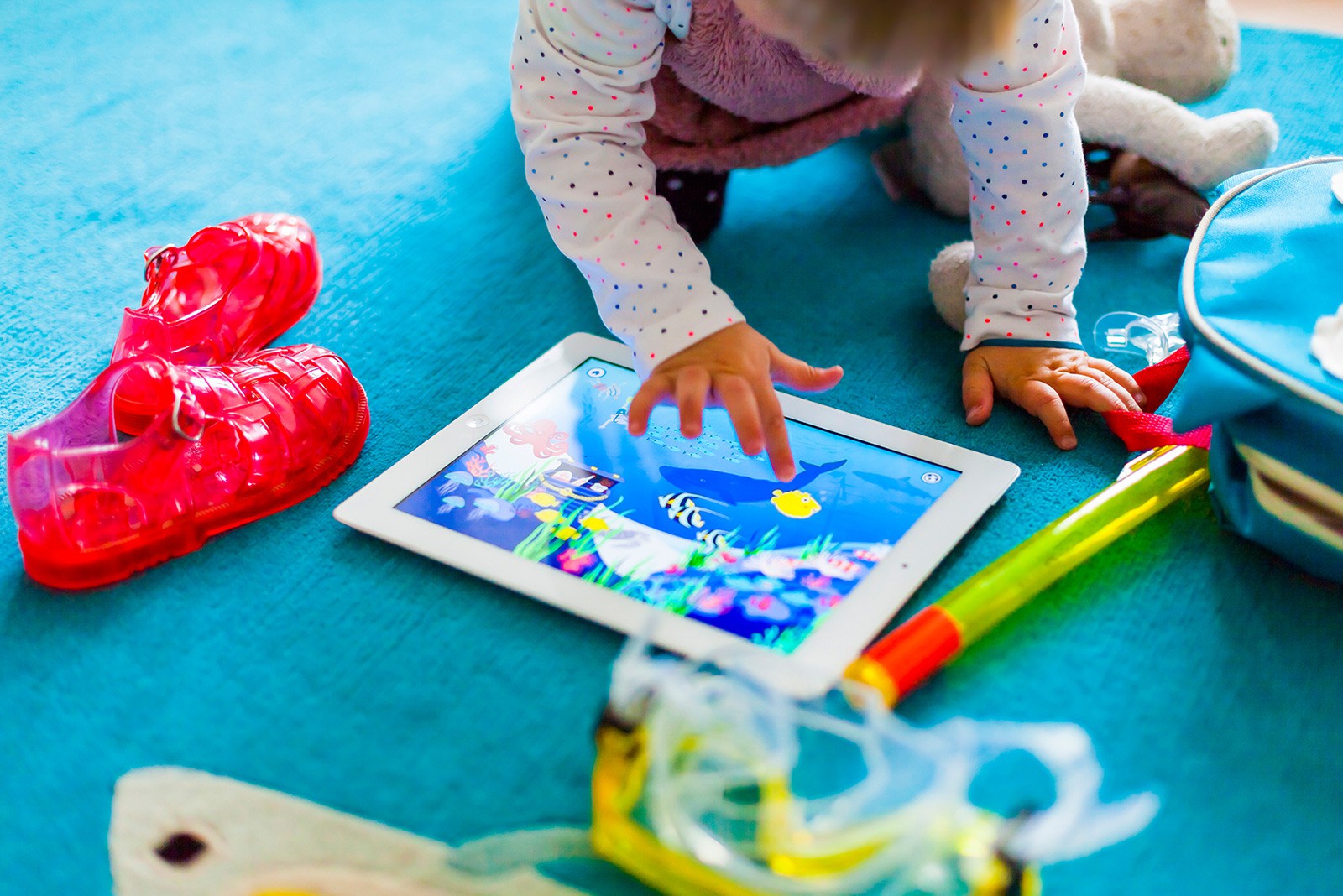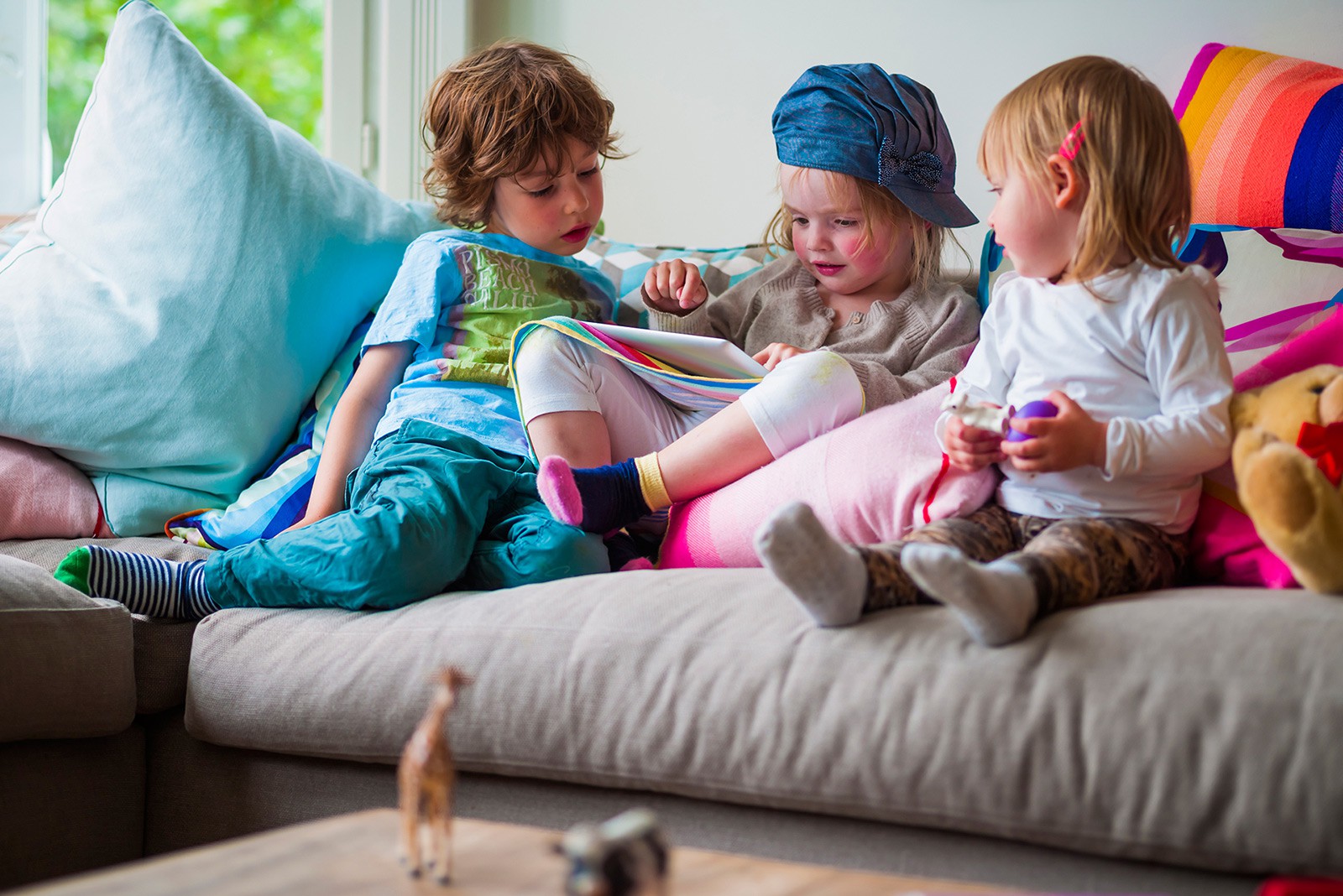 Long journeys, funny ideas and a child's imagination were the main ingredients in developing Fin and Lou's story. Inspired by our own experiences, we wanted to give the world a look "from a child's point of view".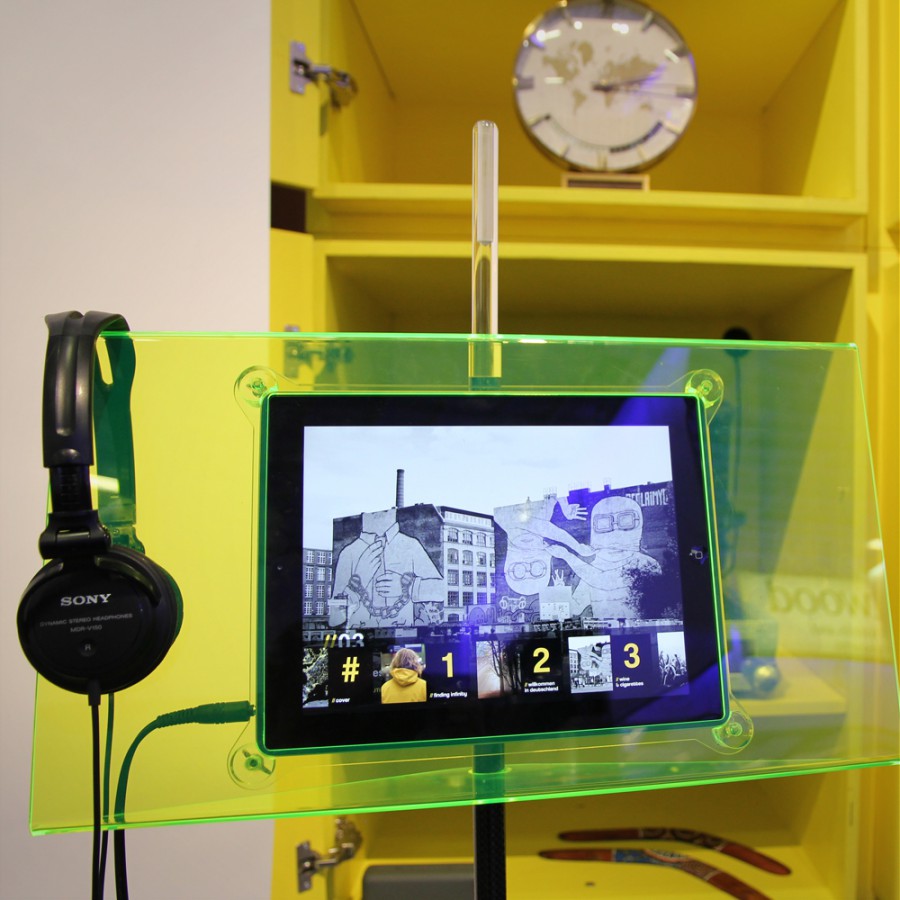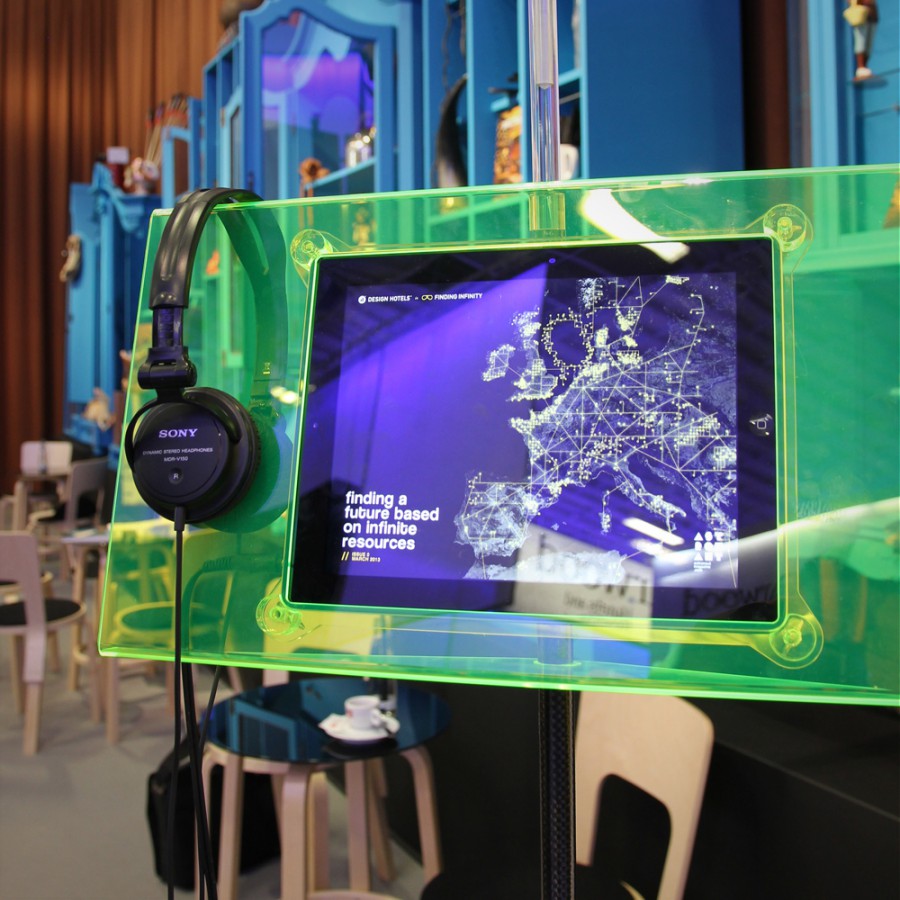 DESIGN HOTELS – FINDING INFINITY
For ITB 2013, the world's largest tourism trade fair held in Berlin, the Astronaut Team developed a digital magazine to showcase Finding Infinity, a grass-roots organization working towards sustainability based on infinite resources.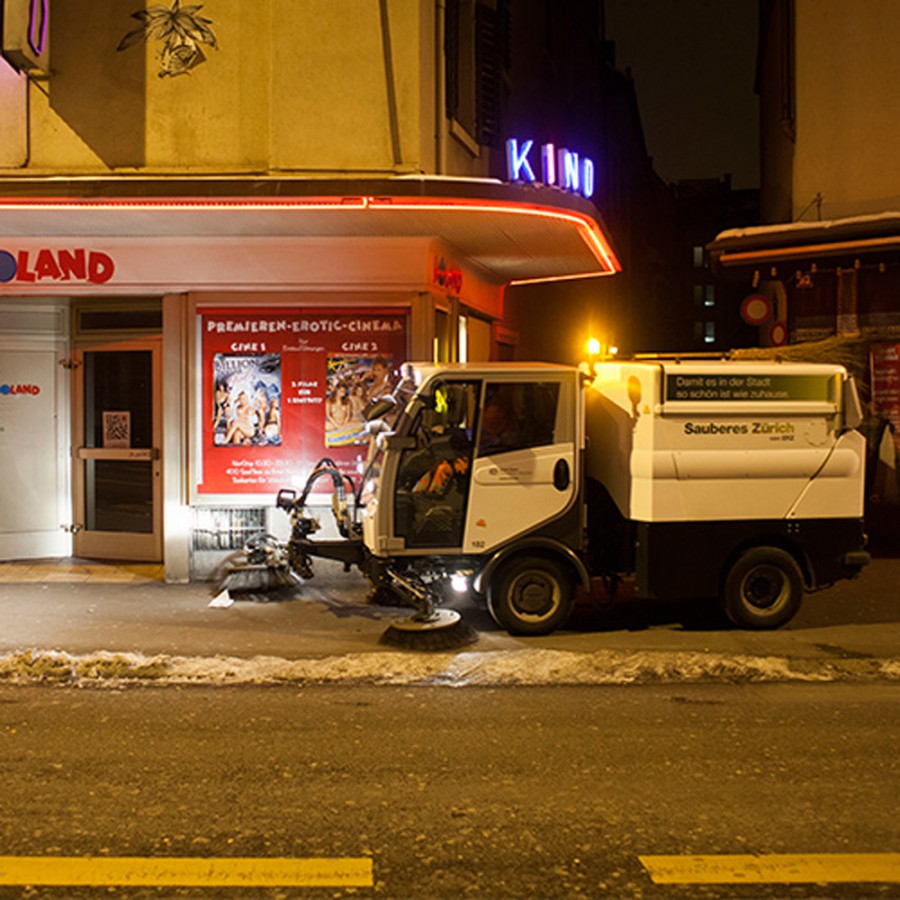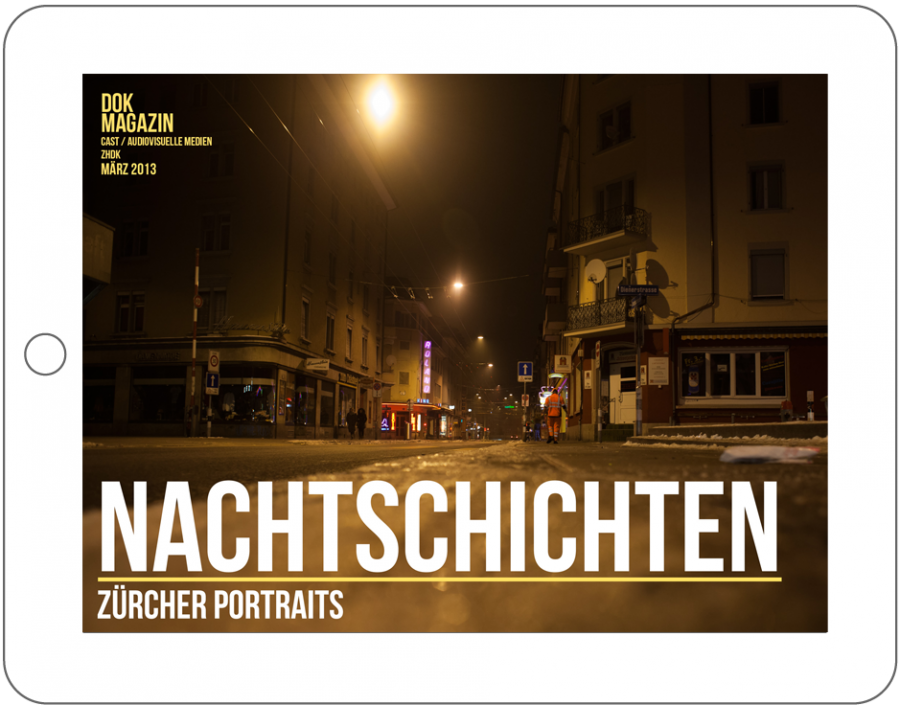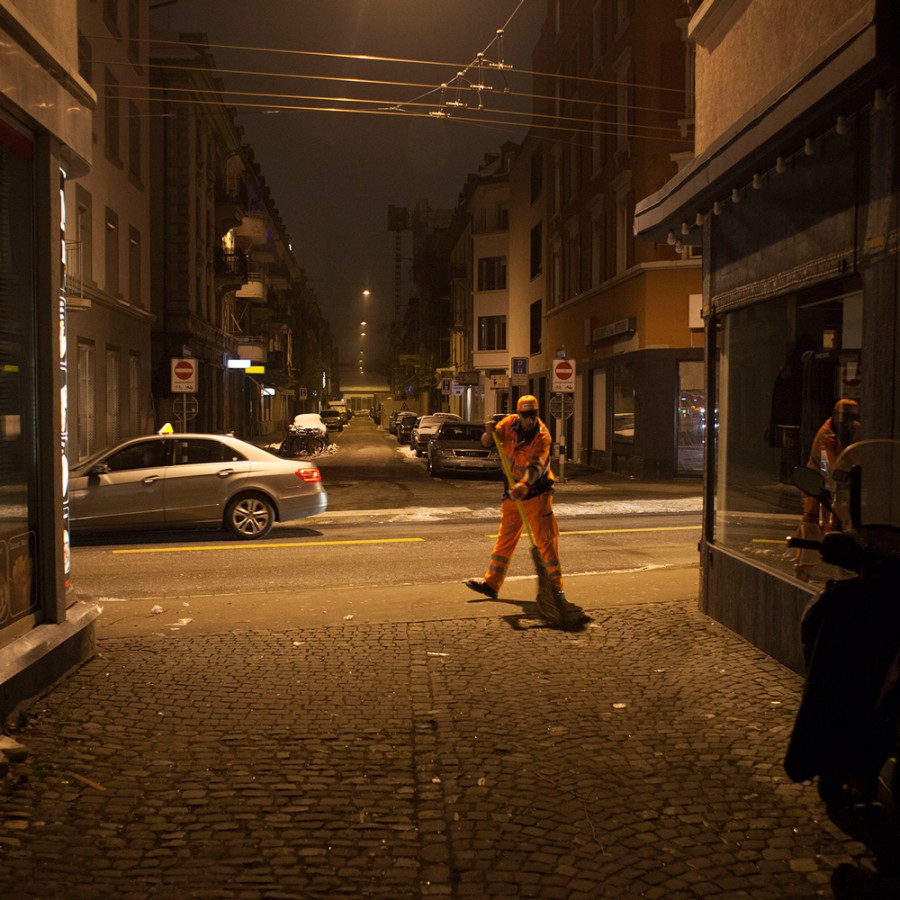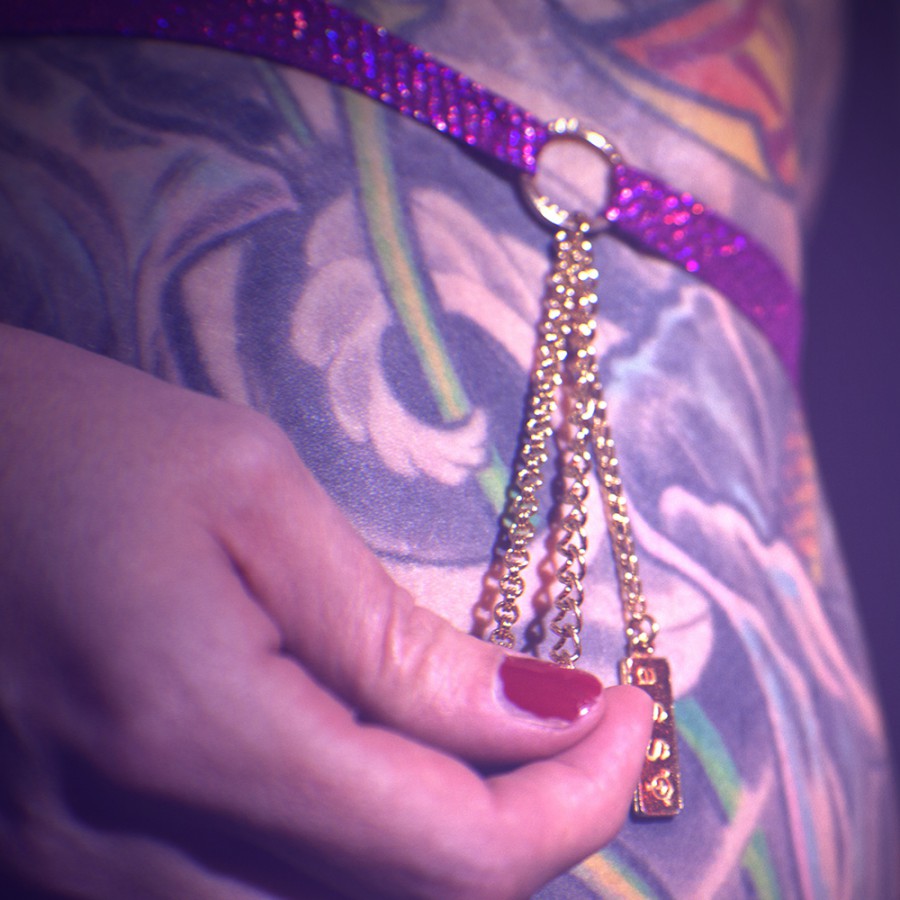 What goes on in town while you're sound asleep in your bed? Nachtschichten, Switzerland's first interactive documentary magazine, brought to you by the 5th semester students of CAST Audiovisual Media at Zurich University of the Arts delves into the mysteries of the night and its people.
NEON DANCE – EMPATHY TEASER
What makes our behaviour uniquely human? Taking inspiration from the work of Simon Baron-Cohen (Zero Degrees of Empathy: A New Theory of Human Cruelty and Kindness), Empathy reflects on what influences us to empathise with others. 'Empathy' is a 60-minute dance work featuring both live and recorded sound.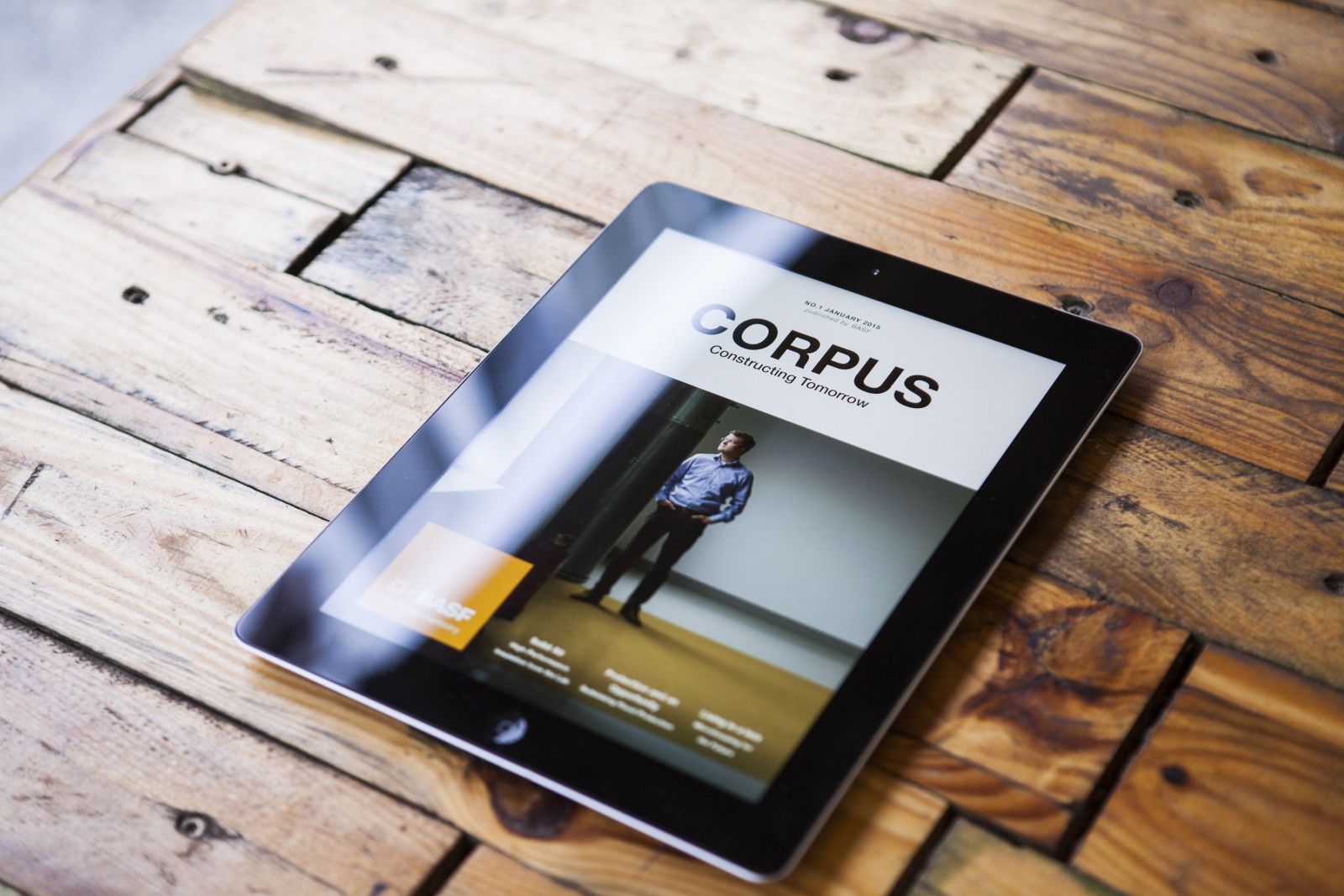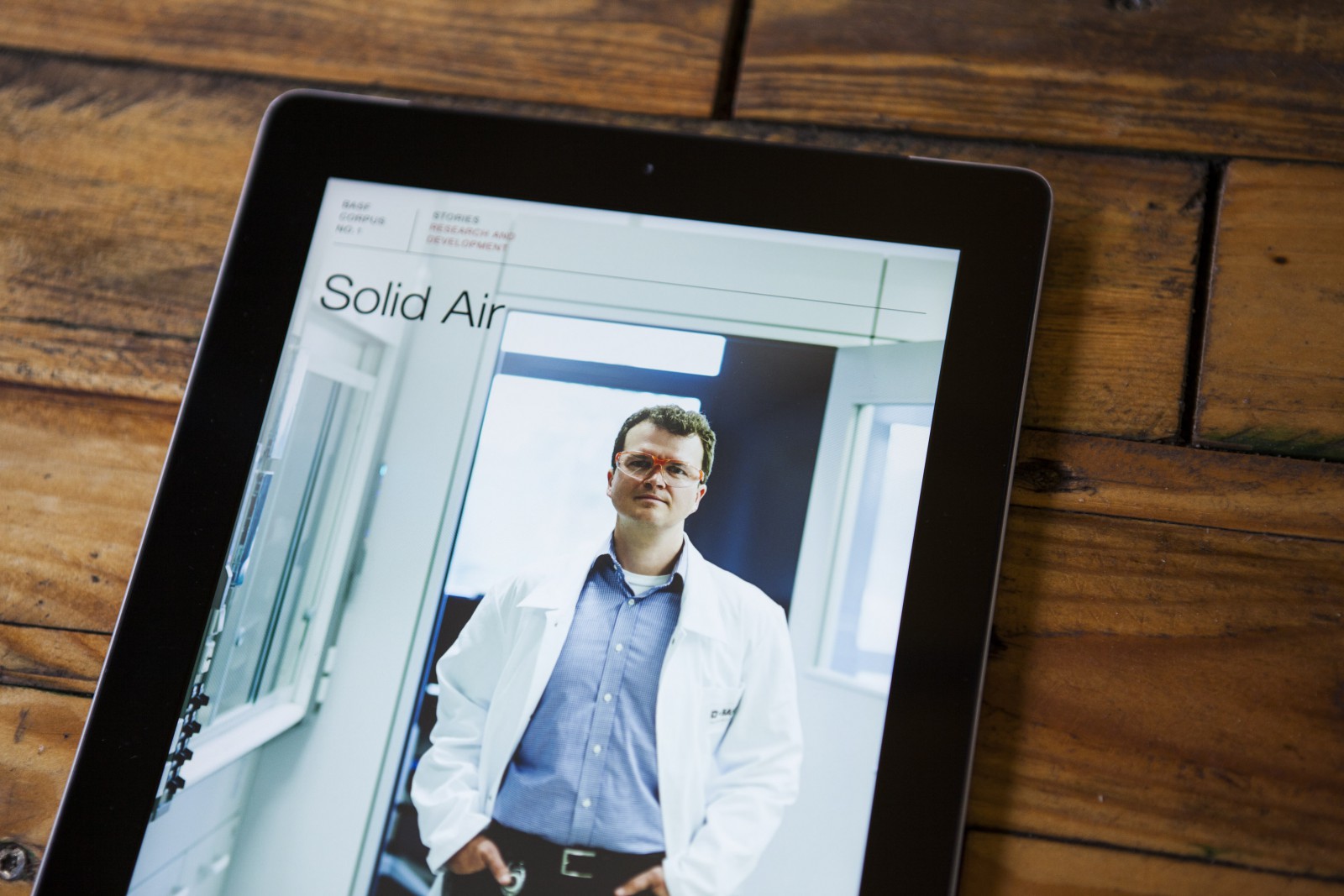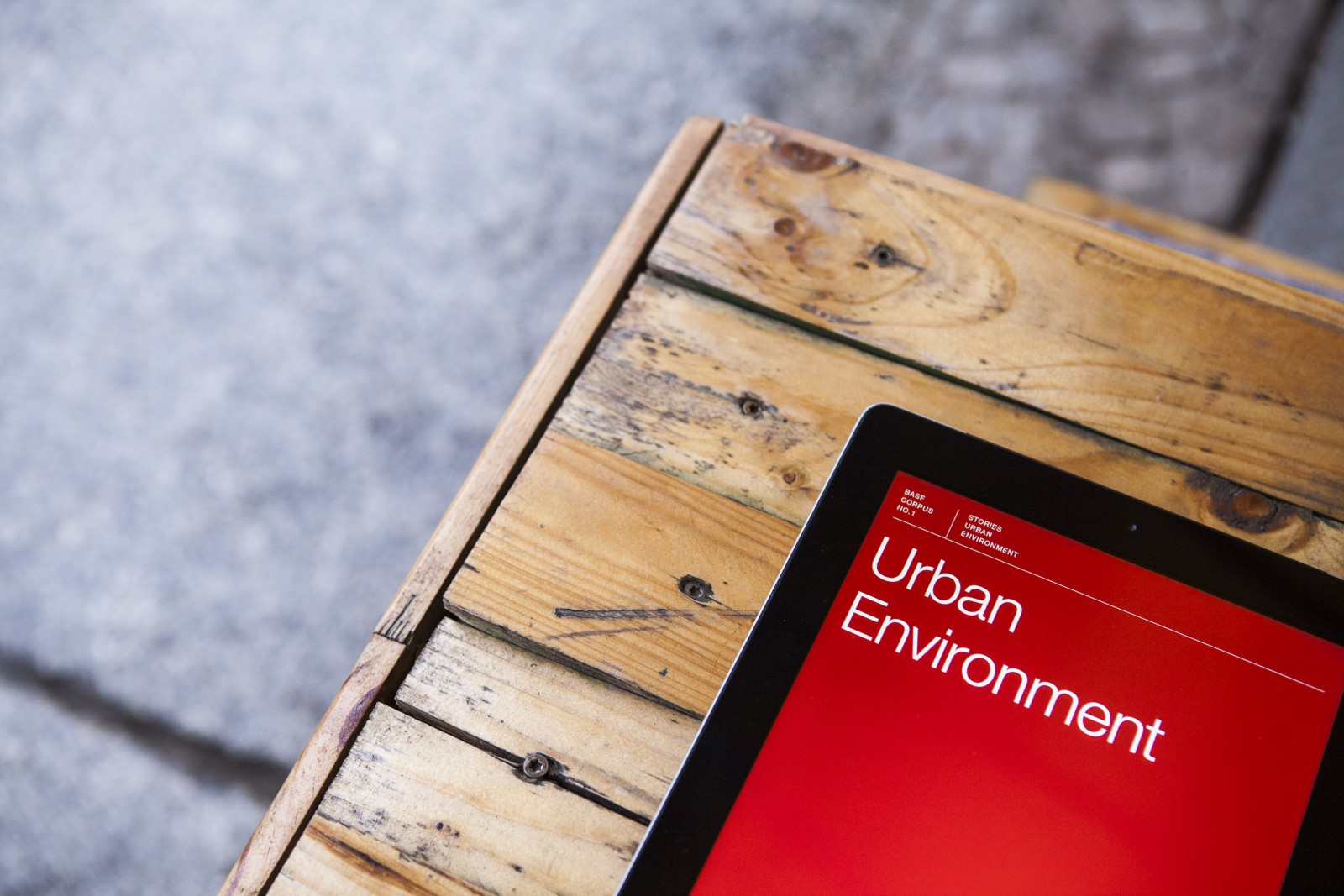 CORPUS is a new customer magazine aimed as much at decision makers in the construction industry as at architects, structural engineers, urban planners and product designers. Its focus is on the review and analysis of current issues in the fields of urbanization, architecture, infrastructure and sustainability – all of which have a major effect on how we will live in the future, worldwide.
Enabling the vast synergy of mobile and Beacon-technology, BRICK is helping leading retailers, app owners, brands and agencies to connect with customers where and when sustainable value evolves. Delivering branded mobile content at the right time and place has never been easier. In-store proximity marketing is fundamentally changing the way that customers engage with retailers and brands.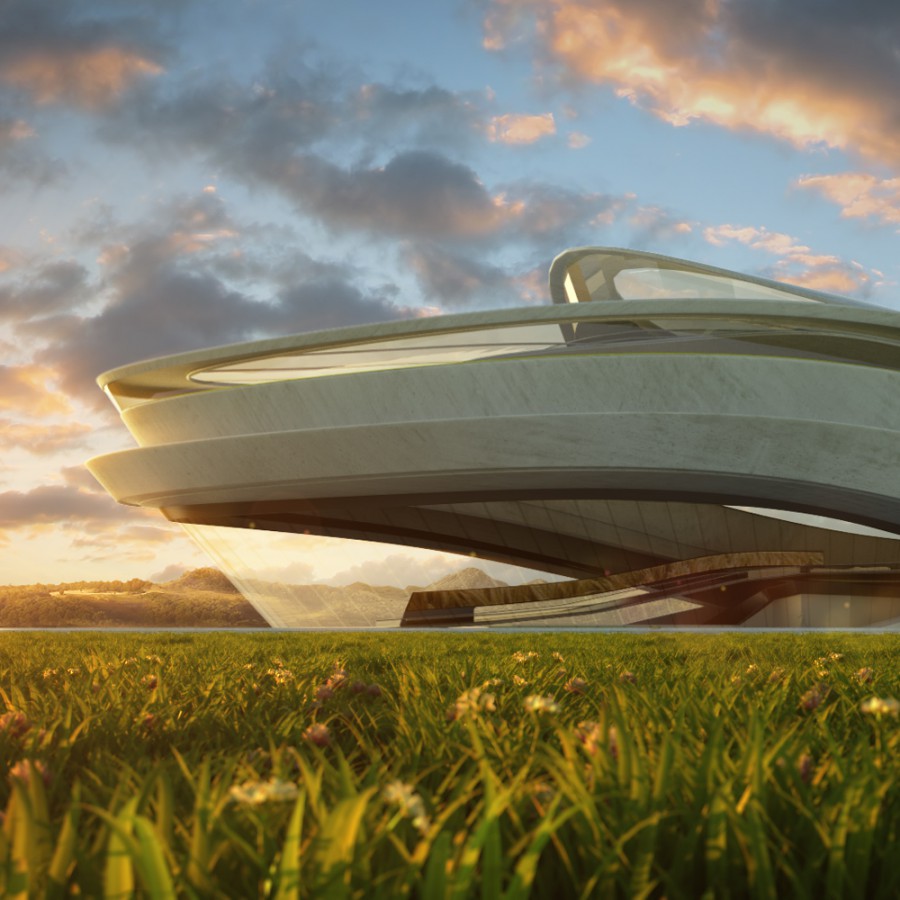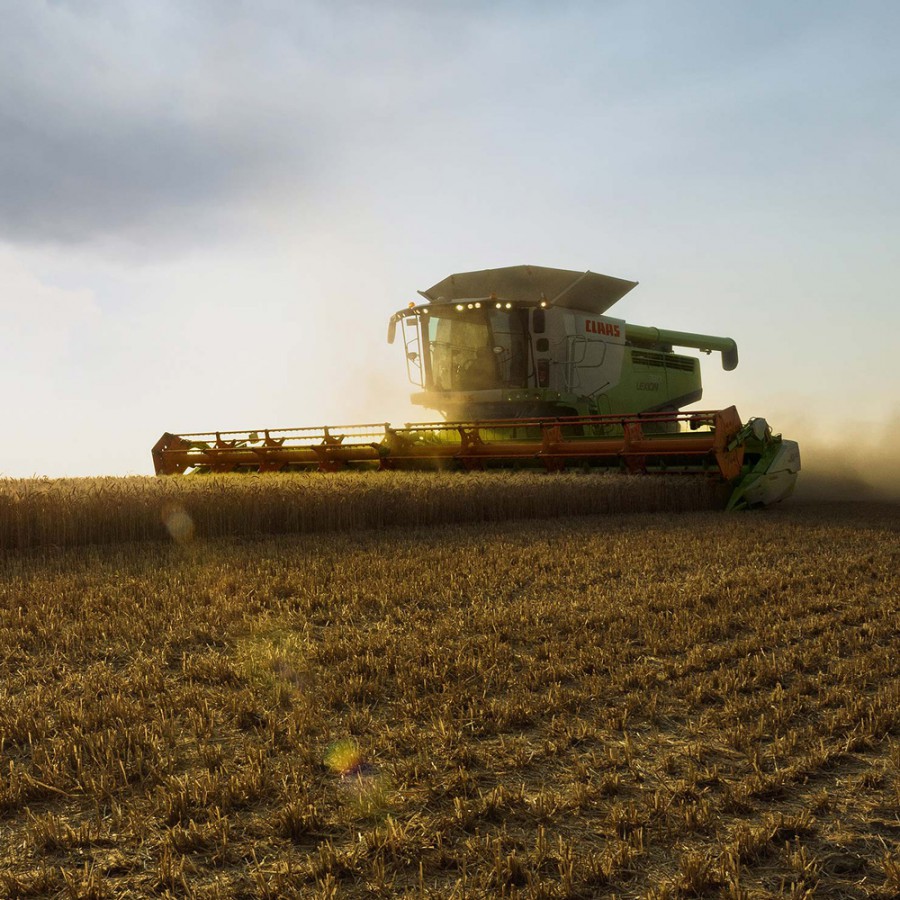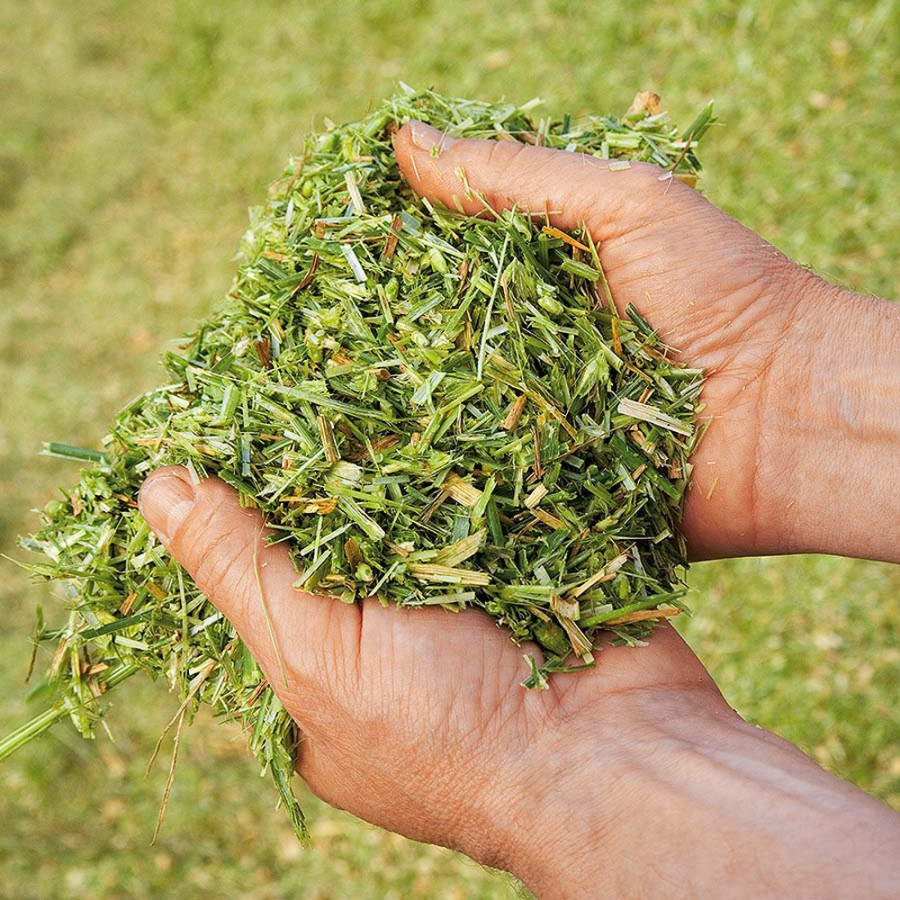 CLAAS, the agricultural machinery manufacturer, wants to take their fans on a virtual journey through 100 years of agricultural history while also offering them a platform on which to connect. Astronaut developed the iPad version of this digital project, putting the tablet's great capacity for digital story telling to good use.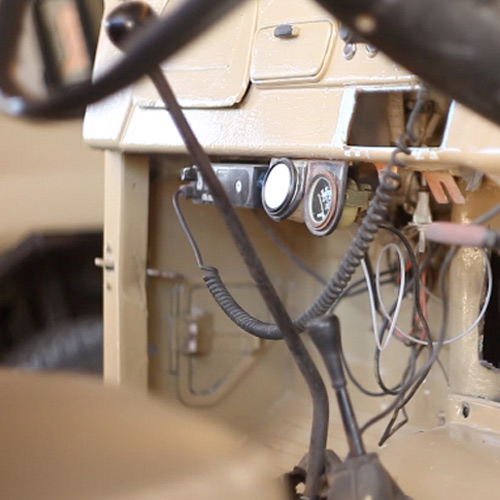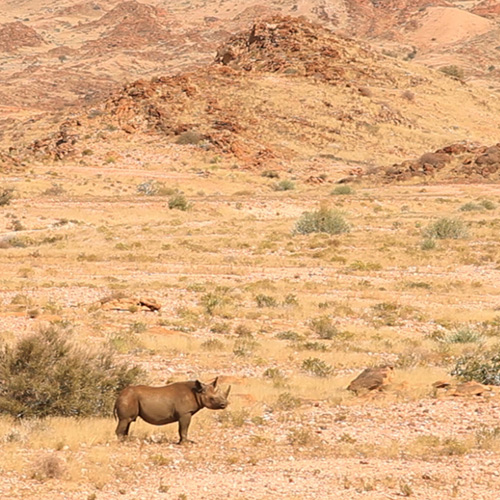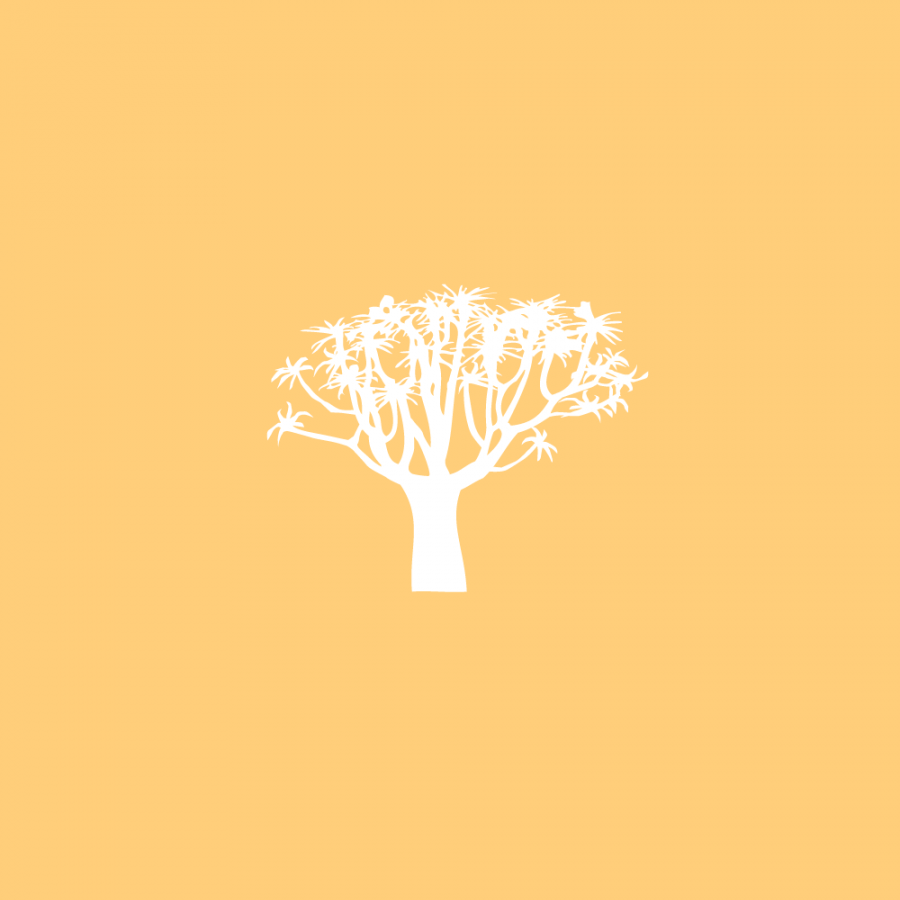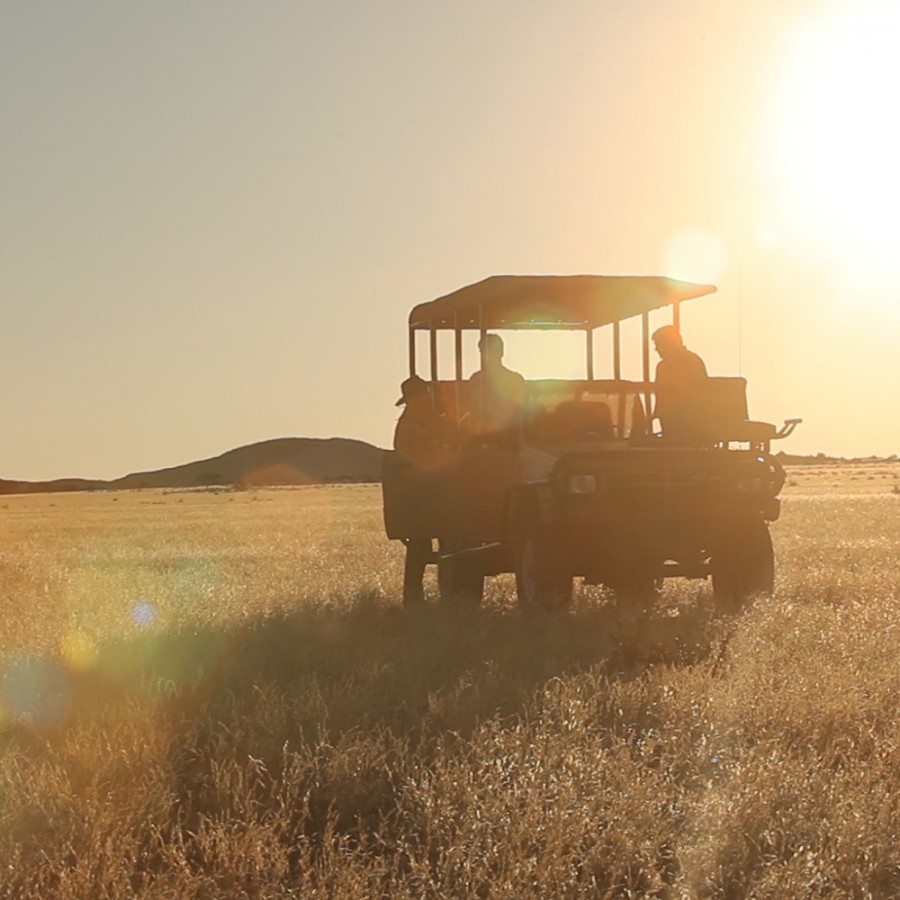 We took a trip to the far south of Namibia to visit some friends and to work on their website. Lucky for us, they run a lodge located at the centre of the Sandfontein Nature and Game Reserve. Astronaut was commissioned to redesign their website and create new content, i.e. short films. We thought it would be cool to make a film featuring our friends, Rodi and Willi, that would tell us and future guests about the reserve's great location, the lodge's eco- conscious bungalows and their important conservation work.
We spent a Sunday in Hamburg, where Herr von Eden introduced his closest friends for the newest issue of INTERVIEW.de.
GO! offers highly reliable express shipment throughout Germany, courier and direct deliveries in your region, express shipment worldwide, along with a host of tailored solutions for your shipping needs. And they turned 30. Congratulations!
MICHAEL PRICE – ENTANGLEMENT
Official teaser for Michael Price's debut album 'Entanglement' out on Erased Tapes.
A BASF research team commissioned the Astronaut Team to present their current results and take a fresh approach to showing the development using photography and film. BASF's researcher developed a novel type of aerogel that will be offered as a mechanically strong panel.